Top 5 hair extension transformations
Posted by SHOPIFY API

Can't tell you in words how amazed I am by @kittylahairstylist work on @alyssamarieartistry. Let's start with the fact that she applied Richy Stickees for length and volume and coloured them Ice blueberry blue. Love it!
Doesn't stop there, nope, she used the same stickees and dyed them pink a couple of weeks later because alyssa is such a radiant star and let's face it pink is just amazing!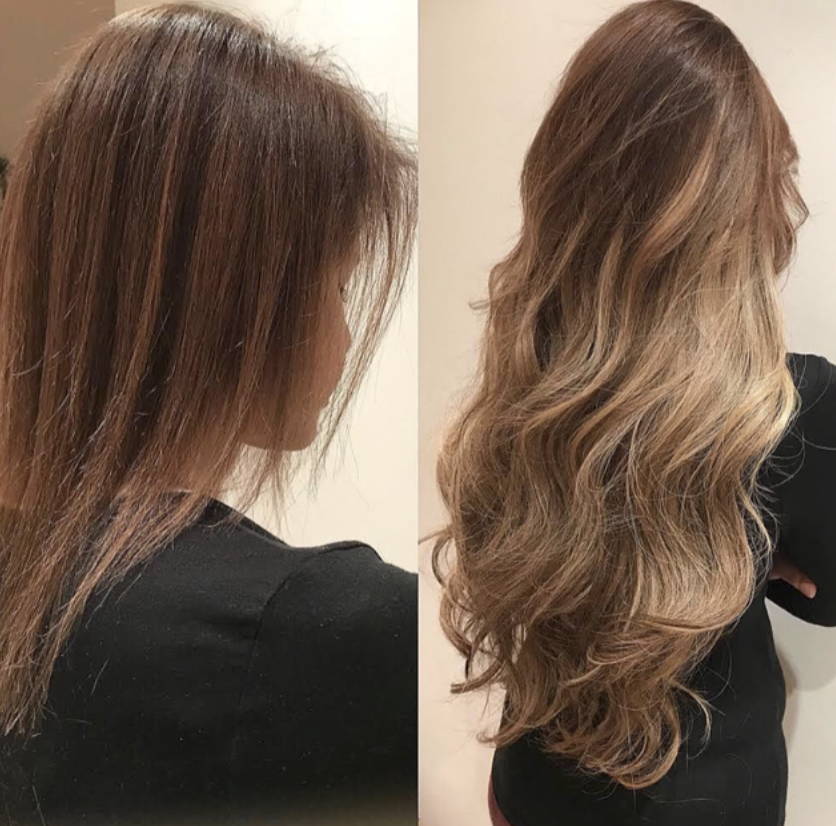 So when I look at the results on this photo I just want to dance in circles letting the hair swirl in the wind. It looks so light and lively, amazing length and volume.

Yepp, I am a huge fan of @Karendonnellyhairextensions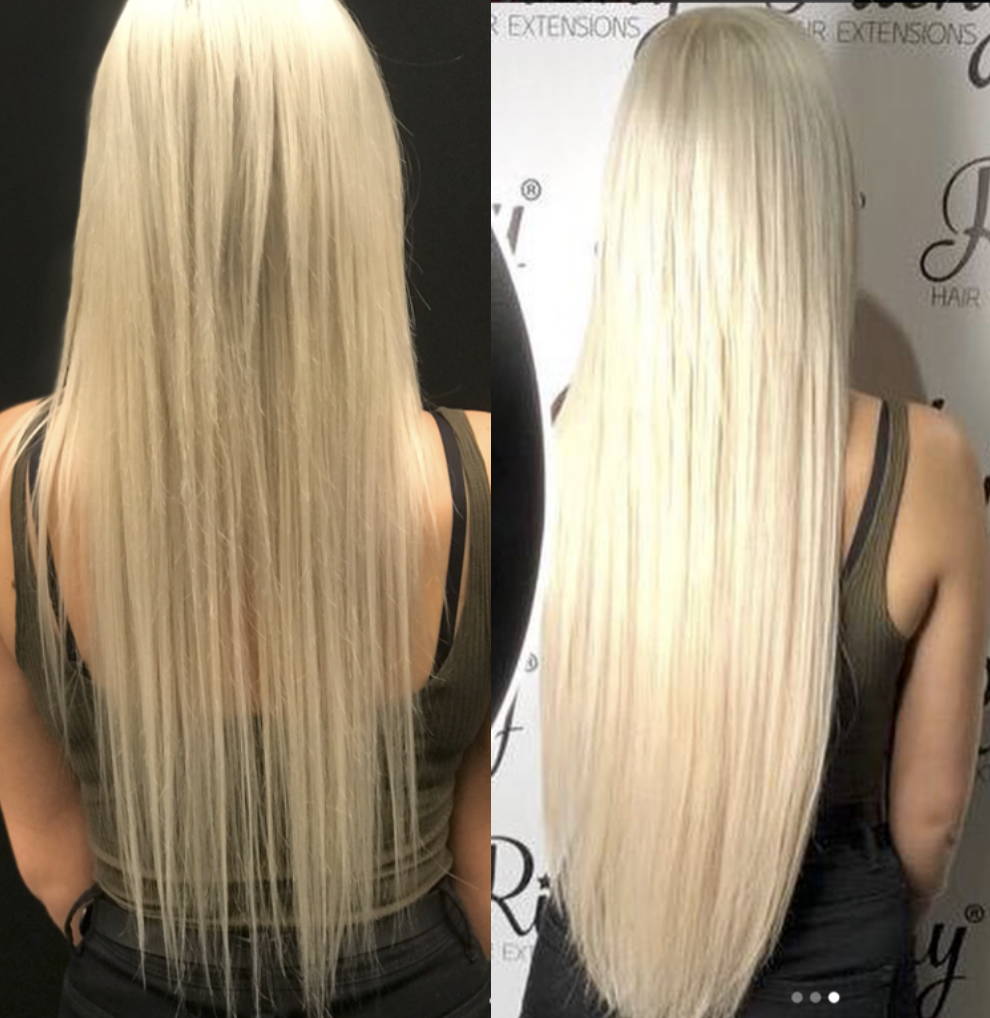 Here it comes, the perfect platinum.
Can I pull it off? Not a chance. Do I
love it? YES.

Its full, its silky smooth and it's a
long voluminous platinum dream
come true.

Really jealous of you there @tamiramae! Great work as usual
@kittylahairstylist.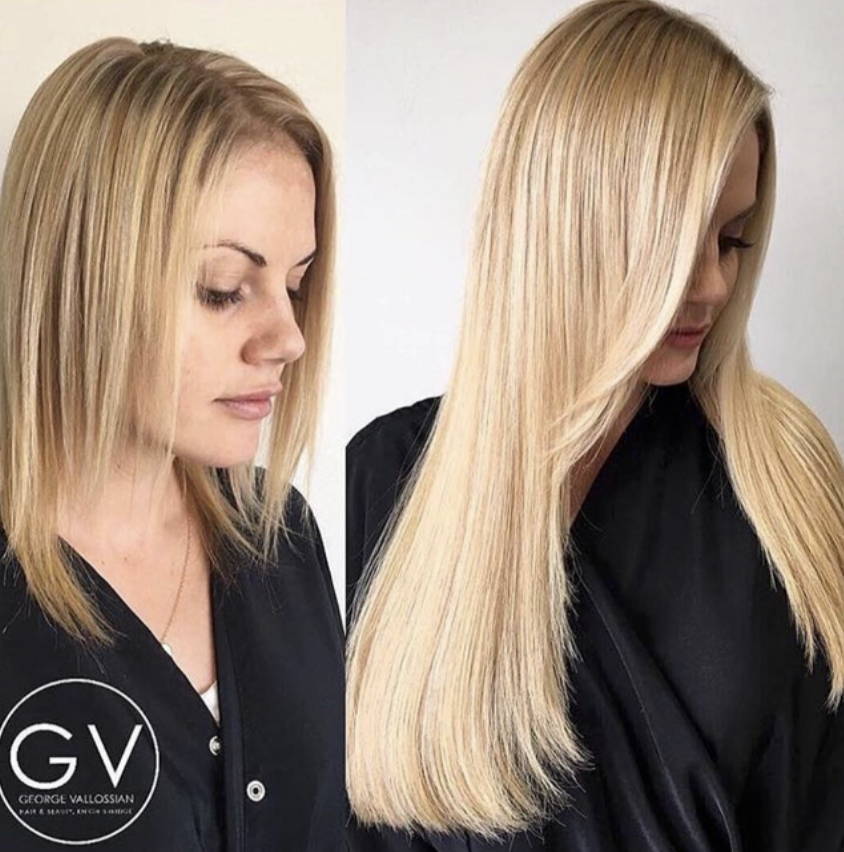 Now that's how you turn heads.
Glossy, healthy gorgeous lengths! The team at georgevallossian are simply put amazing, super impressed!
Smile says it all doesn't it? Feels like a
queen, looks like a queen!
Amazing work by the Richy UK team led by our talented friend and technical director @moe_harb_london who never cease to amaze!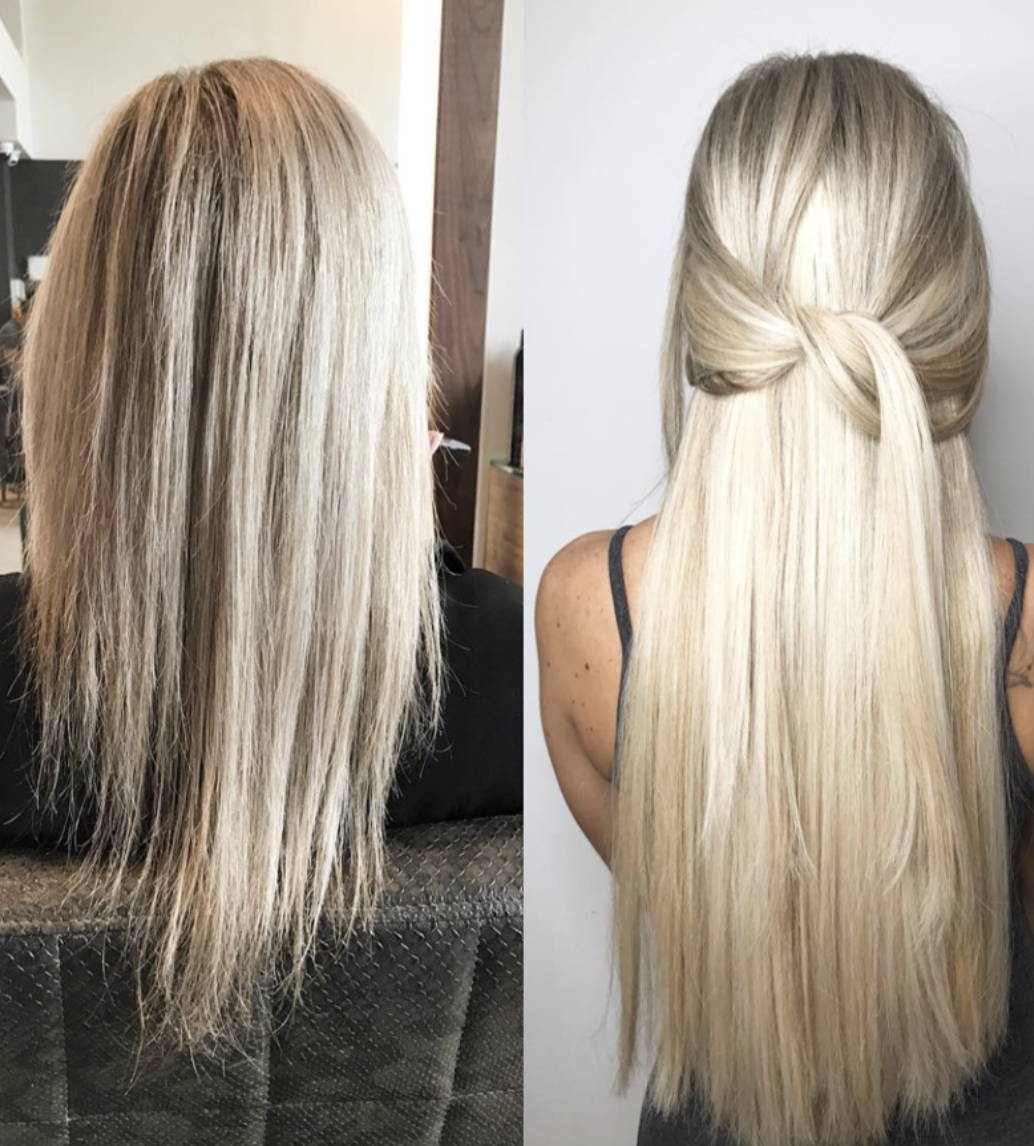 OK you got me. I said top 5 didn't I? well here is a bonus just because I can.
Our dear dhairdi, we love the work
you do and your transformations are
truly second to none!
Here's the thing, I am a sucker for transformations.I
guess I always have been. As a kid I loved the story of the little duckling that turned into a magnificent swan, always felt a bit like that duckling still waiting for the whole swan part.. (jokes aside), the extreme home makeover, well you name it. Anything that had the "everything is possible" feel to it. Ouh, gives me goose bumps!

Now, on that topic I thought I would share with you a couple of goodies that I love from our
super talented Richy family. Prepare to get amazed! Collection 2019 Sale 70% Off Title for image