To dye or not to dye?
Posted by SHOPIFY API

This is a question that comes up far too often… Can I dye my extensions?

I was quite surprised to learn that many providers tell their hair stylists and end clients not to dye the extended hair. Every brand is different, but I am very glad to tell you that you can comfortable dye our Richy extensions and they will last you beautifully.
Because the hair is carefully selected, the processes are very gentle and no bleaching is involved. Just a lot of love and kind procedures no harm to the health or strength of the original hair. This means that you can happily alternate the colors of the hair to gain a playful balayage, ombre or some mermaid fun!
Oh, did I mention neon? How about a stunning strawberry lemon cocktail party to go with that? Absolutely Love it.
Ok, here we go the do's and the don'ts of this world..
Few things to bear in mind, the color alternation should be made by a certified Richy Hair professional.
We always recommend going from a brighter shade to a darker shade. You can do both directions, but it will always be a gentler solution to go darker than brighter for the hair.
And the Good news is there are 43 colors (and counting) to choose from so get ready to get
creative!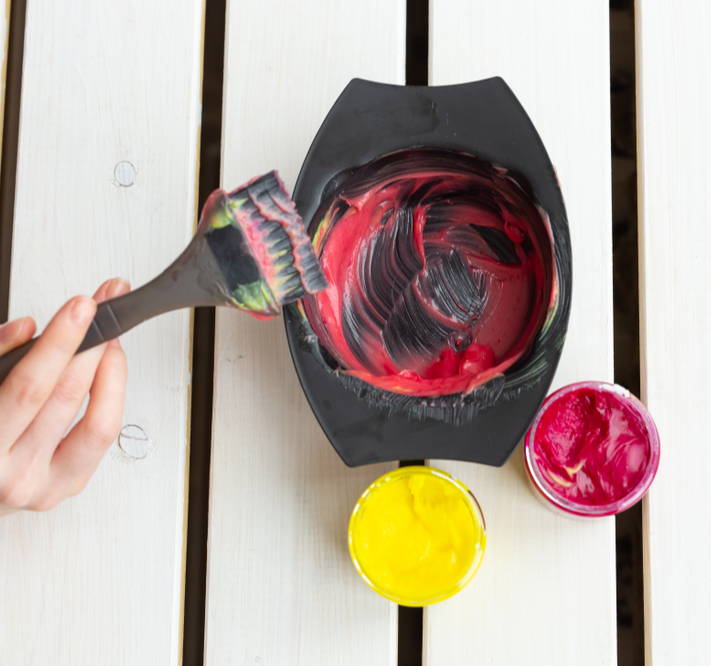 Collection 2019 Sale 70% Off Title for image