The story of RH Beauty is a story of family, friendships and journeys. It is a story of hope, belief and faith, and a story involving you.
RH Beauty grew from our wildest and most precious dreams. It was created with the knowledge, expertise and love from our prestigious hair extension brand Richy Hair.
We knew that we were so much more to our clients than just hair.
We were an experience and we had a call to create an enriched environment where clients could fall back in total relaxation and enjoy the most luxurious treatments by the most talented artists.
And so RH Beauty was born, and now we'd like to welcome you!
To supply services and products that enhance our clients' physical appearance and mental relaxation.
RH Beauty is our dream come true.
A place of tranquility, elevated by artists desire and pride in craftsmanship.
A place where artisans meet with uncompromisable strive for excellence to set the norm for beauty.
RH Beauty is a place where our clients' wishes are fulfilled with unconditional devotion, professionalism and respect – a safe haven and oasis in an ever faster spinning world.
Our Core Values define who we are and what is important to us. It is how we treat each other, our clients and ourselves.
It is a reflection of who we are as a group and as individuals.
It is our guideline of who to accept to our team and who to accept as clients.
We treat each other as family

We are friendly, warm and welcoming

We are professionals and we everything that we do is to the highest standards

We are givers - we give more than is expected. Always.

We make the difference - for our clients, for ourselves and for our community.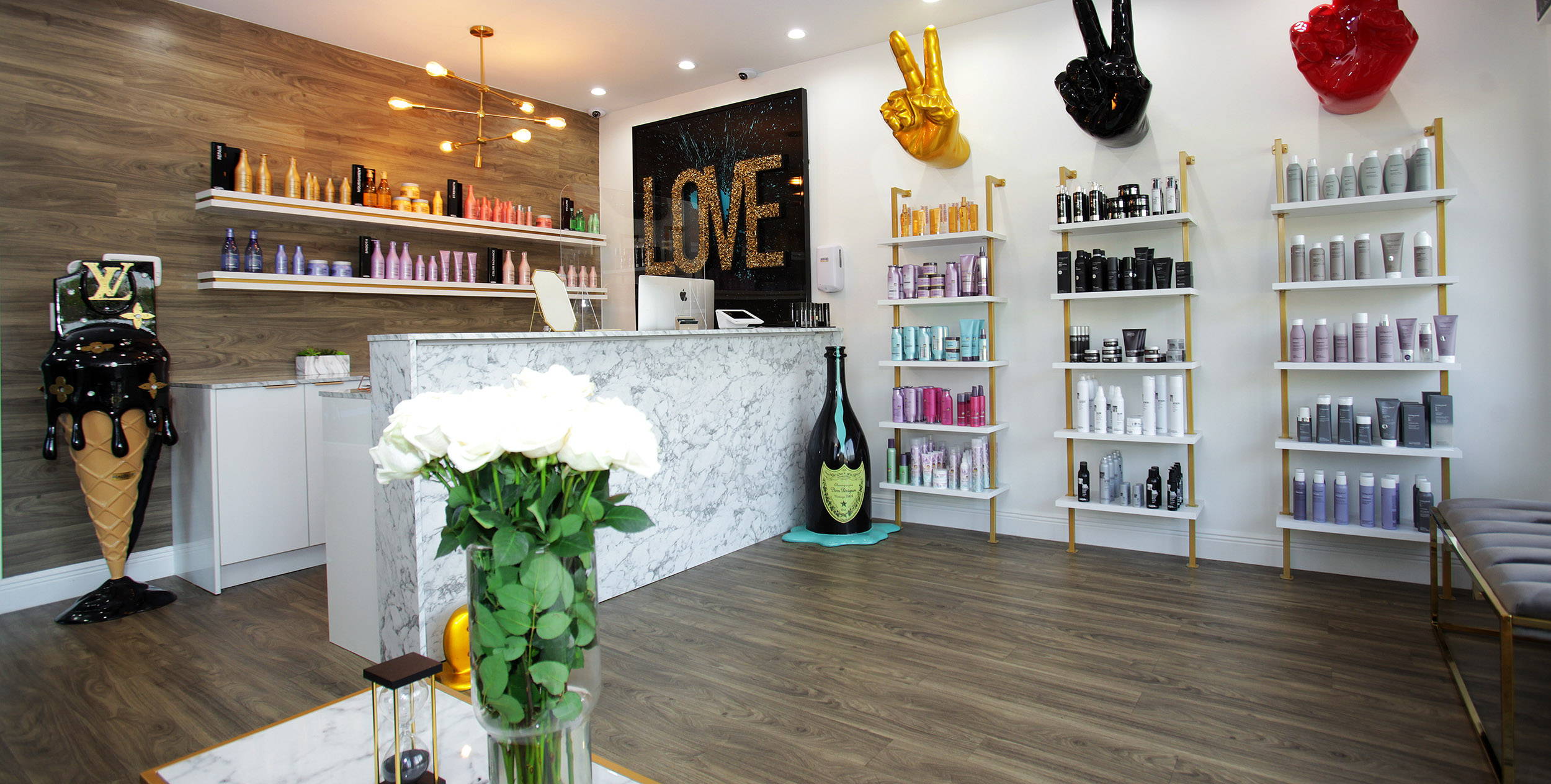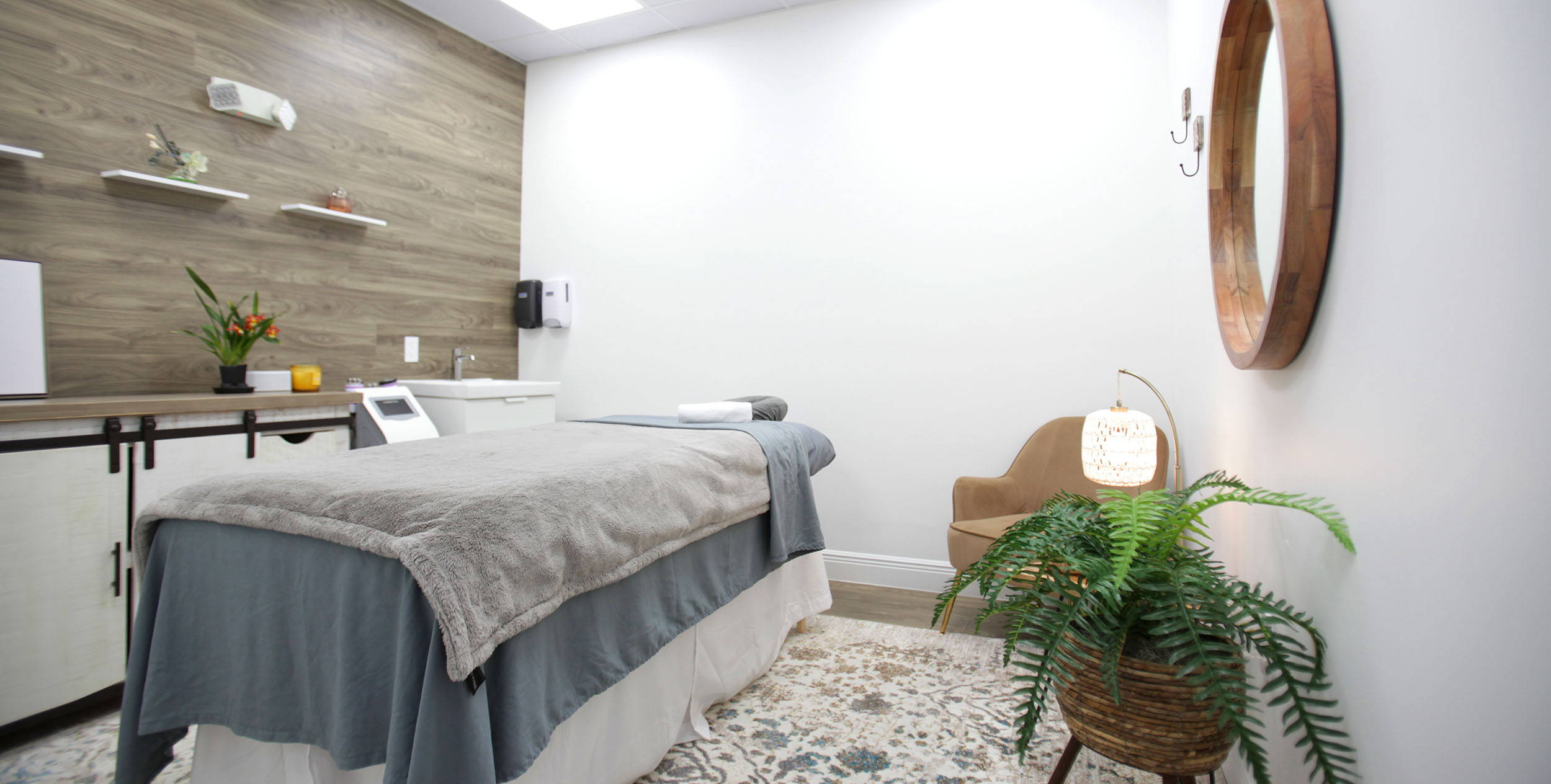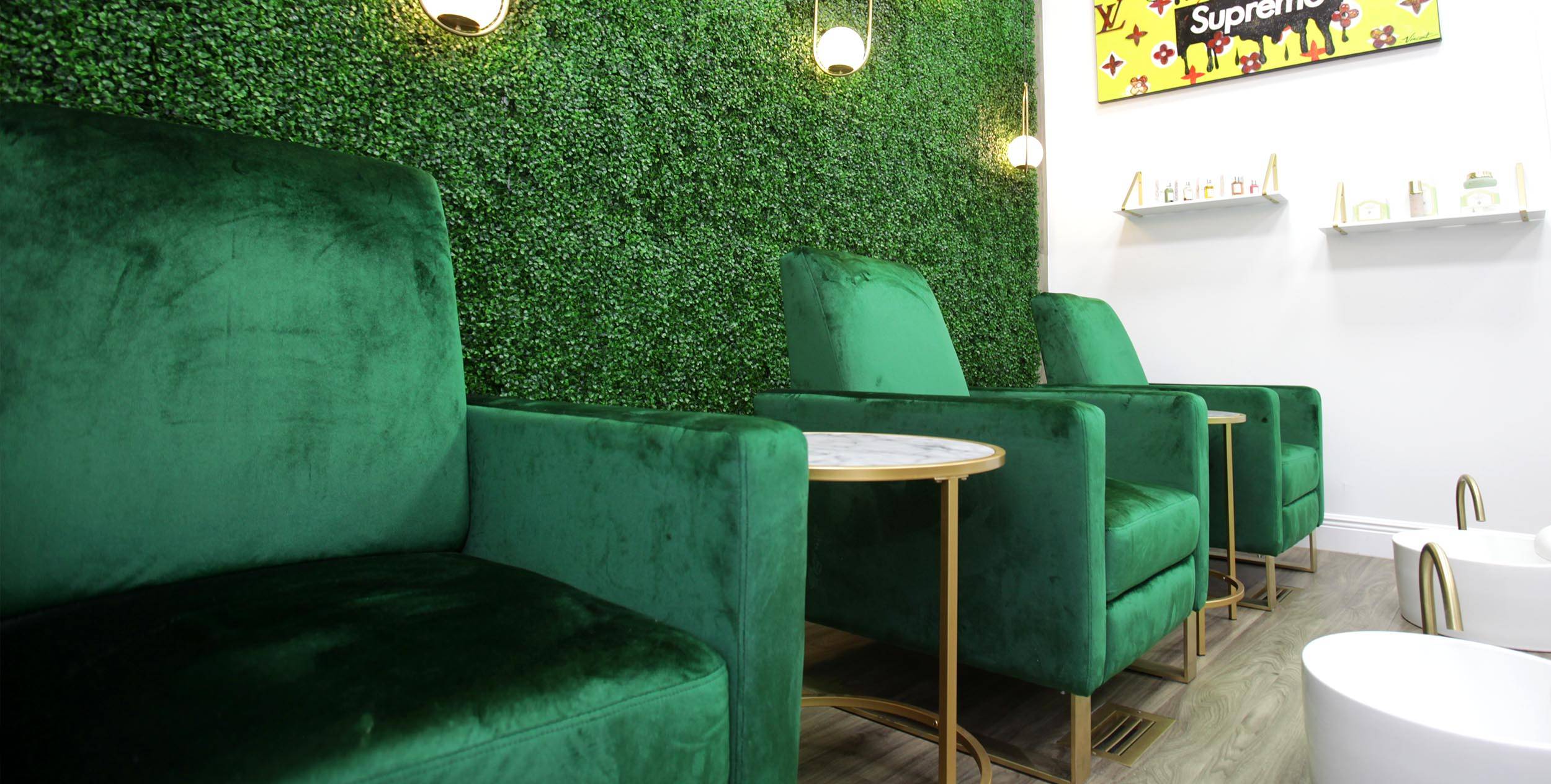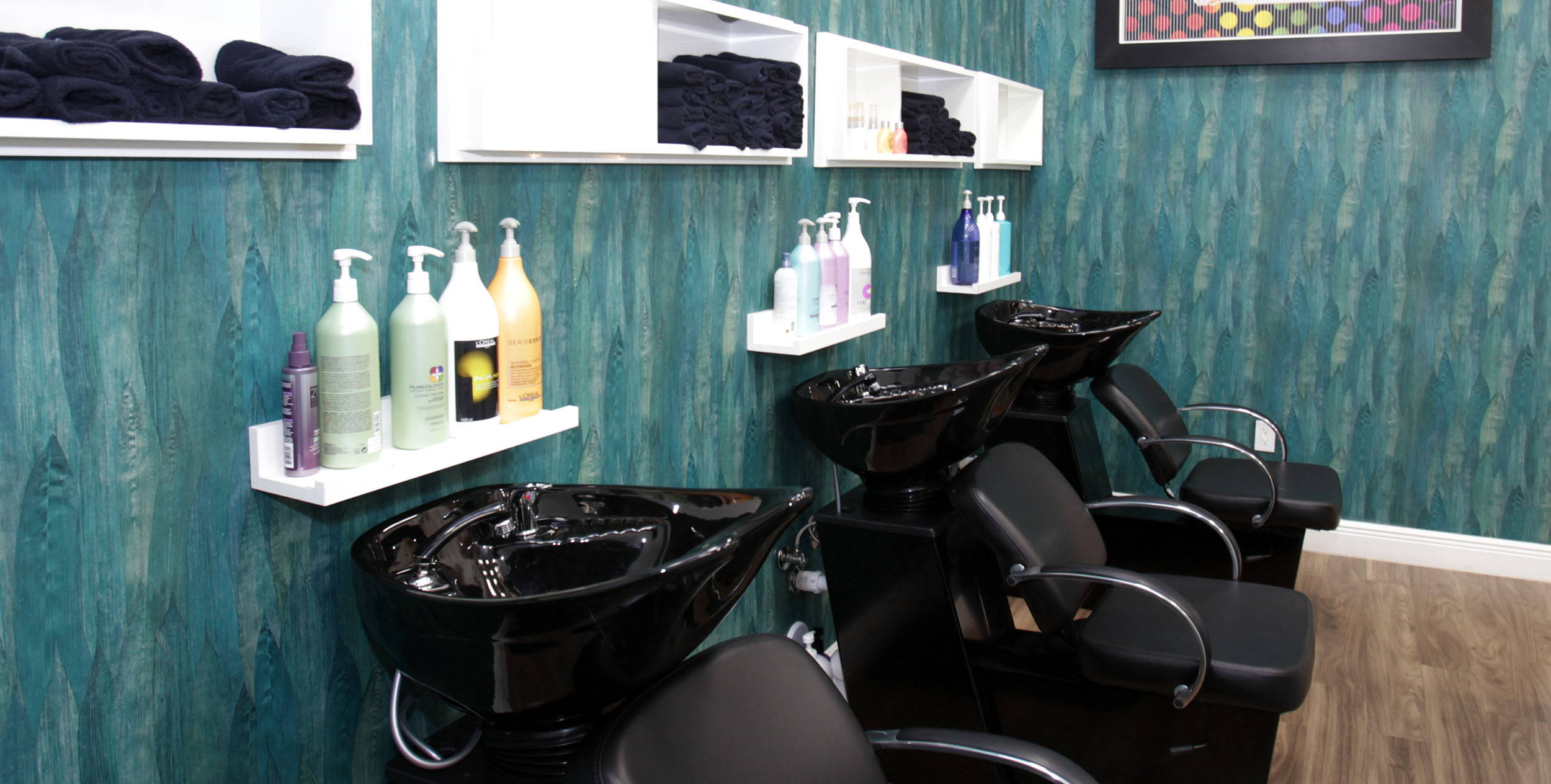 Mon-Sat - 9:00 AM to 7:00 PM
Sunday -10:00 AM to 5:00 PM